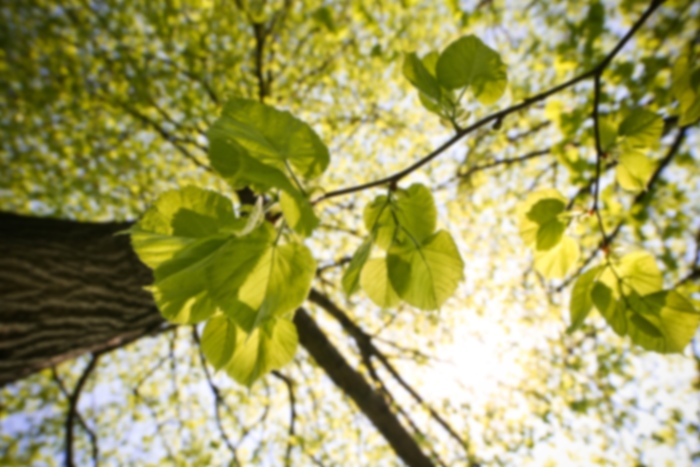 Julee L Karcz,
PA-C
Internal Medicine
Julee graduated from OHSU in Portland in 2008. Julee works closely with Dr. Li to provide our patients with comprehensive, evidence-based medicine. She focuses on how to implement better diet and exercise habits, as well as educating patients on how stress reduction plays a part in one's health. Julee enjoys hiking, snowshoeing, fishing, live music, reading, travel and really good food. She is currently accepting new patients and generally has same-day appointments available.
Care Philosophy
Julee prides herself in listening closely to patient concerns and evaluating problems in a thorough and efficient manner. She views the patient-provider relationship as a partnership where the focus is on reaching positive and lasting outcomes together.
First available appointment is on 11/2/17
First available appointment is on 10/25/17
First available appointment is on 11/7/17
Accepts most insurances. Please call the office to confirm your specific plan.
Internal Medicine - Primary